The main point of this project was to learn more about Substance Painter and Environment Design in UE4. I wanted to do a very basic scene and for some reason I chose a bus-stop checkpoint sort of thing. My main inspiration for this is that eventually I wanted to try out Vertex Painting in UE4 to create puddles on the ground, as seen here:
I also wanted to experiment with new Volumetric Fog features and lighting in UE4 as showcased in this GDC video from Epic Game's Sjoerd De Jong:
I was aiming for "Something you would see in the background music video of a lo-fi synth playlist", which is oddly specific but gave me the colour palette I was going for.
I found a reference of a London Bus Stop I wanted to use, and using a base mesh a got an idea of the size the bus-stop needed to be in relation to a standard human:
I went on to model and UV the bus stop and then bring it in to Substance Painter for texturing. Here is a turnaround of the base level of detail: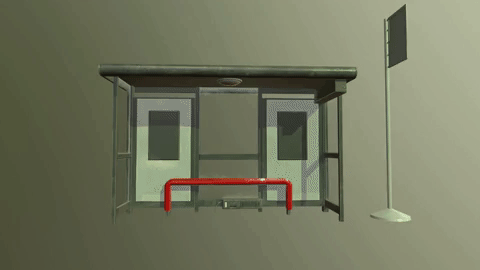 Michael showed me how to paint hard surface normal details in substance painter and I used this to add detail to the power brick under the seat:
I then took to UE4 to create some VFX for the scene. I wanted to create a "savepoint" for the centre of the bus stop and also an ambient field of magical particles to surround the area. At the moment I am using a placeholder ground which uses a brick material I made in Substance Designer. I haven't fully decided whether I want to use a more forest-type environment or go with a more urban style.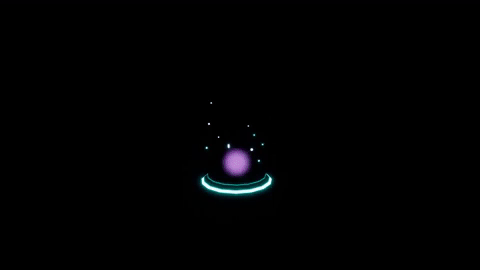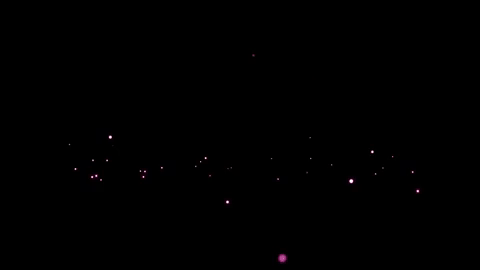 I tinkered around with post-processing in UE4 to add some Depth of Field, Chromatic Abberation and slight bloom to add to the scene. This is the current version of the scene: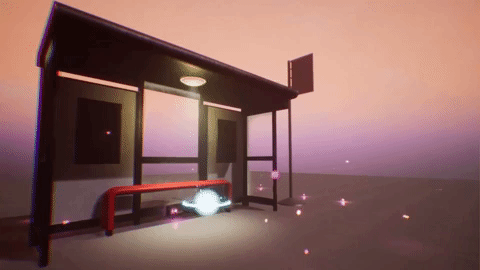 After adding the puddles and things I hope to simulate rainfall in the scene a little using a mixture of techniques I've come across. The first is from a 80-Level blog post from Callum Tweedie-Walker on setting up a hard-surface sci-fi scene. In this he illustrates his methods for creating rain patterns using a series of maps and animated shaders in UE4, as shown briefly below:
I also was looking at a blog by Cem Tezcan on how he created a trickling rain shader to apply to surfaces. I hope to study these techniques to capture the same rainy style for my scene. I will also create a particle emitter to create a light shower in the area surrounding the bus stop.
Things left to do:
Attempt puddles with vertex painting
Attempt to simulate rain
Decals and unique texturing on Bus Stop
Experiment with surrounding background
Play with fog